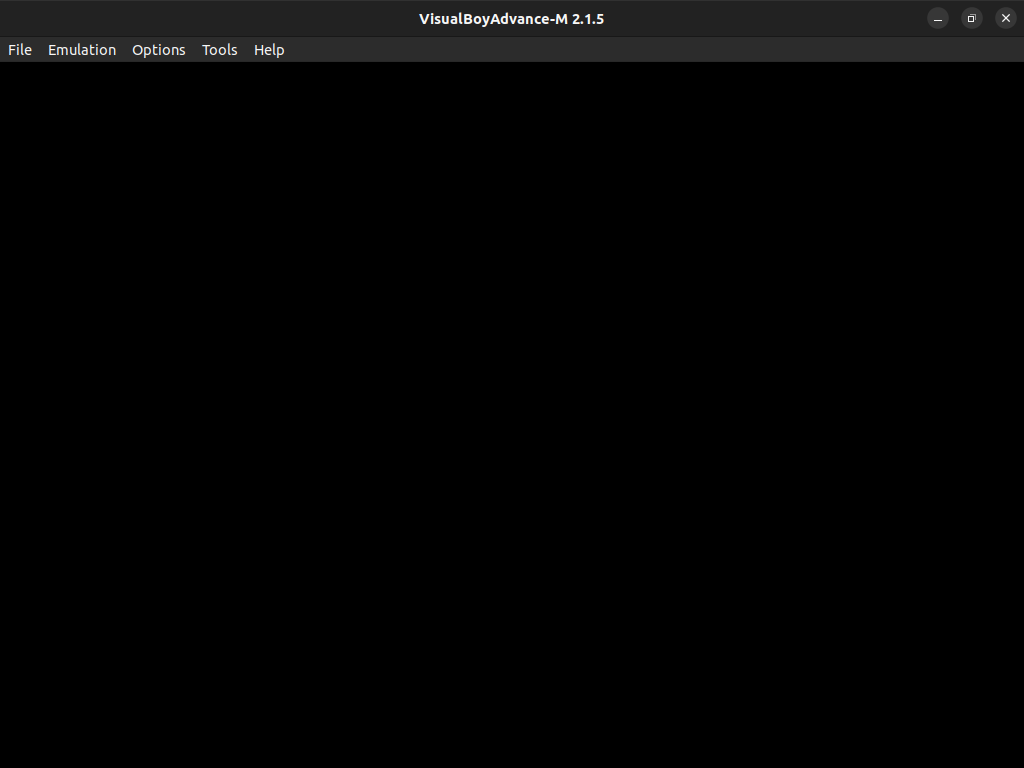 High compatibility Gameboy Advance Emulator combining VBA builds
VisualBoyAdvance-M is a Nintendo Game Boy Emulator with high compatibility with commercial games. It emulates the Nintendo Game Boy Advance handheld console, in addition to the original Game Boy handheld systems and its Super and Color variants.
VBA-M is a continued development of the now inactive VisualBoy Advance project, with many improvements from various developments of VBA.
Homepage | License: GPL
Ubuntu versions
Updated on
Version

Statistics

Downloads: current | total (XtraDeb releases)

Packages
2021/03/26
2.1.4
10
46 (12)

2023/07/20
2.1.6
2
2023/09/13
2.1.7
1
Learn here: How to install applications from this web site